Services
Transactional Email
Transactional mail is more than just a bill or statement – it's an opportunity to upsell
GET IN TOUCH
Smart communications
Tailored to you
Seamless delivery
Across all channels
Your trusted partner
Secure & compliant data
Transactional Email
From £975/month
Transactional mail is more than just a bill or statement – it's an opportunity to upsell.
GET QUOTE
Multi-Channel Marketing
From £1499/month
Creating consistent and seamless multi-channel marketing campaigns across print, email and text.
GET QUOTE
Hybrid Mail Service
From £4.99/month
Manage and print your entire organisation's mail. No need for printers, paper, inks, envelopes or stamps.
GET QUOTE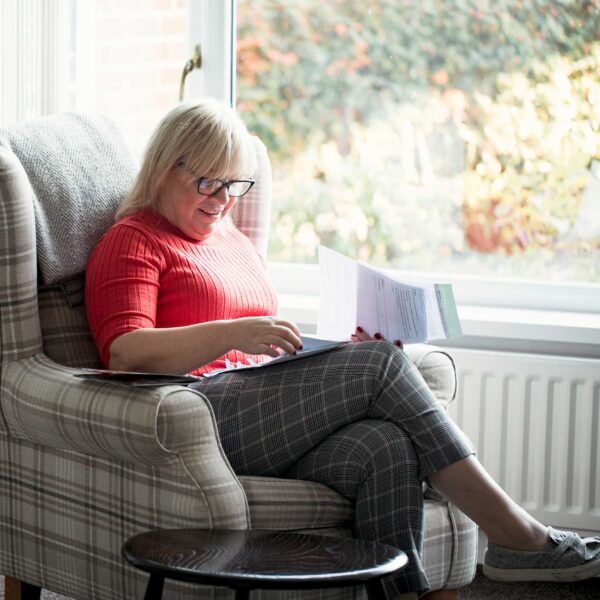 Transactional Mailing
Transactional mail is a customer touch point that is often under-utilised. Whether the bill is sent electronically, as a link for portal access, or as a physical mail, transactional mail should be created with a good understanding of your customer's wants and needs, as well as adding value to your brand.
Tangible transactional communication with your customers creates a positive interaction as well as conveying vital financial information. Creating a regular touch point using trans-promotional mail both reassures customers of your integrity and allows you the opportunity to offer further value with additional services.