Trusted By Leading Businesses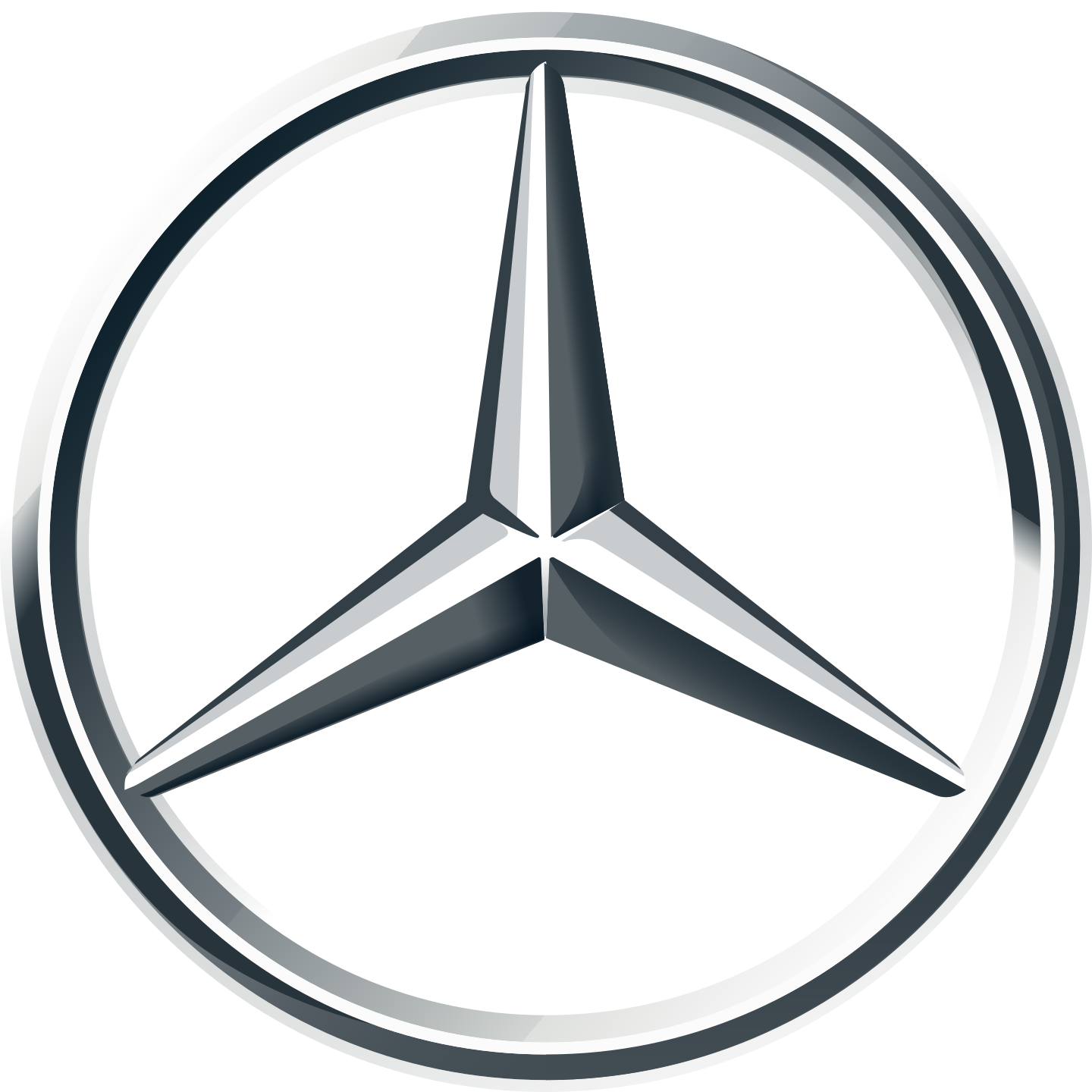 Robin Sumner Managing Director
Robin Sumner has been the beating heart of Romax for more than 25 years. As Managing Director, he is passionate about driving communication forwards, whether in electronic or print form. He manages a team of professional, focused individuals, who share his enthusiasm for the industry. The driving force within Romax remains the focus and determination to ensure that each and every client is able to reach their full potential, by carefully managed use of bespoke direct marketing campaigns.
Direct Mail
27p per item incl postage
At Romax Marketing & Distribution, a South London based direct mail marketing company, we offer a wide range of direct
mail services, such as brochures, magazines, postcards, letters, envelopes, welcome packs, membership card printing, leaflet,
trans-promotional, transactional mail, among others direct mail list services for both B2B and B2C companies.
Contact us for a tailored and cost-effective mail marketing solution.
Smart communications
Tailored to you
Seamless delivery
Across all channels
Your trusted partner
Secure & compliant data